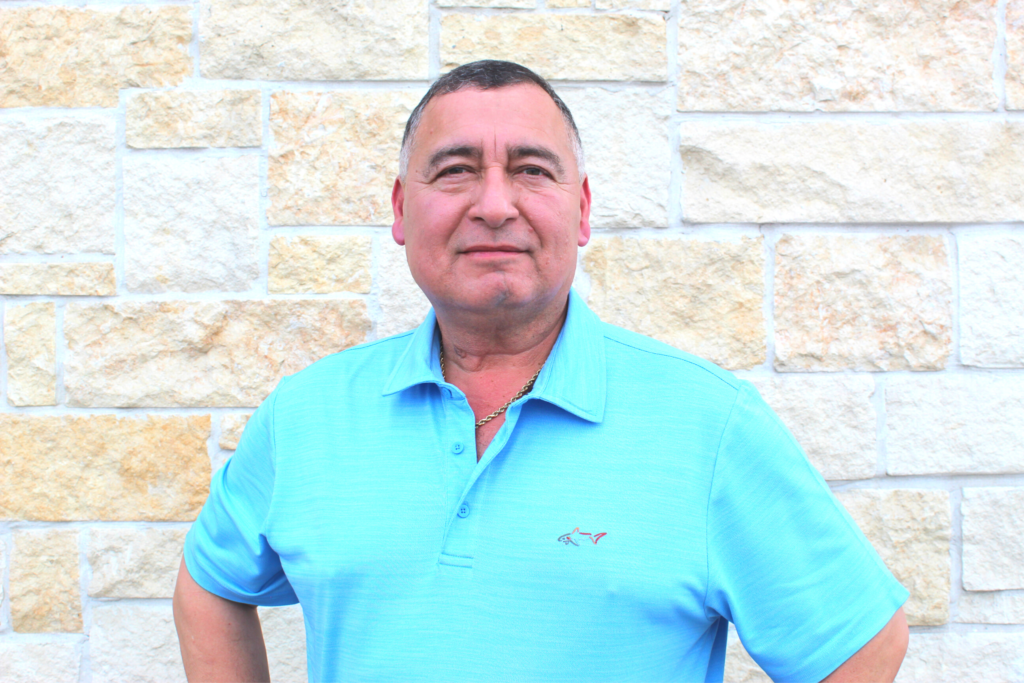 Freddie Gonzales has been in construction for over 30 years. In fact, El Barrote was born out of selling his extra construction materials. It quickly grew into an opportunity that he is passionate about- extending his savings on construction materials and passing on his knowledge of construction and real estate to customers that are looking for help.
In 2022, El Barrote expanded by building another warehouse to hold additional inventory. This venture has allowed El Barrote to buy more construction materials in bulk and at a discount in order to continue to deliver exceptional savings to customers.
In addition to serving the community professionally, Mr. Gonzales supports local entities including churches, local authority and schools. El Barrote continues to be family owned and operated.
 "I'm truly blessed to have served the Houston community for over 14 years. Thank you."