Looking for Specific Inventory & Pricing?
Call Our Sales Desk (713) 928-6444
Discount Construction Materials
We provide cost effective, high quality construction materials at a fraction of the price of the other guys. Regularly, we assist customers to find exactly what they need to get a project done. If you're looking for a specific item or price, please give us a call for more information.
We're open Monday - Saturday, 8AM - 6PM to help you find the materials you need.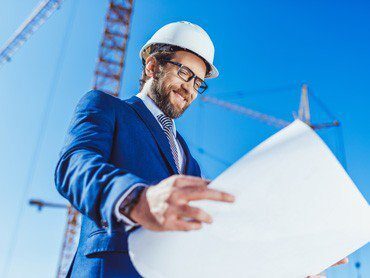 We specialize in all kinds of construction works. Our certified team provides the services in time and on the highest level.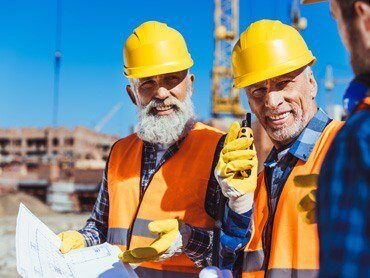 El Barrote is a family-owned and operated company that has been servicing the construction needs of Houston, Texas since 2004.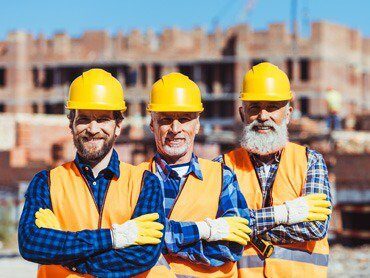 Looking for something specific? Give us a call and we can let you know what is in stock, and for what price.
Sign Up for Our Newsletter
Email Updates on products, News, & specials
El Barrote is a great place to find material quickly and at great prices. They make you feel at home and they go out of their way to help you.
Monica Wilhelm - Customer
We arrived at 7:35 AM to be one of the first in line. All materials we purchased were approximately 50% less than home Depot prices. We purchased 5 gallons of super paint for approximately $240 and the same paint would've costed $400 or more at home Depot. This was 5 gallons of super paint and this type of paint wasn't even available at Home Depot.
Raymond Westcott - Customer
Freddie and Tony are the best. They helped me rebuild my house after it was destroyed by Hurricane IKE. Tony help me pick the materials and Freddie delivered the Hardiplank to my house in League City.
William Casey III - Customer & Friend